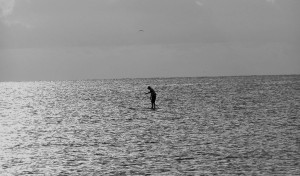 From Confucius, "Our greatest glory is not in never failing, but in rising every time we fall." , to Nelly's 'GO' lyrics, "…it's not how you hit the ground, it's how fast you get back up and go – keep going…"
Whether you're a top leader, an upper-level manager, or just beginning your career, it's important to realize that in the pursuit of big goals , no one is immune to setbacks and obstacles.  They will happen along the way and in varying magnitudes. That realization, in the midst of the agony can shine a light in what feels like a long tunnel of darkness. There is comfort knowing that others have gone through similar challenges to find a way beyond them – and to even turn barriers into unexpected breakthroughs.
We always have choice, to either remain down when we falter or as we shake off the dust of our missteps, look up to perhaps find the silver lining in a hidden opportunity. That resolve echoes from the ancient wisdom of Confucius, to the lyrics of R&B/Hip Hop singer, songwriter Nelly. Regardless of the failings, what matters after the fall is how fast you rebound to get back up, go, and keep going.