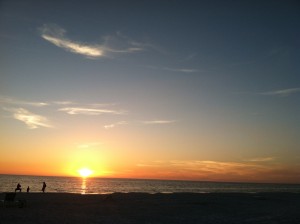 Our best memories are not made on a cell phone, pc or tackling an endless to-do list.
Our best memories are made in face to face moments. Doing what we enjoy, taking time to be with the people we enjoy. It's about a deliberate pause to decide who and what brings you joy, then making the time to be there!
Here's to making memorable moments this weekend!