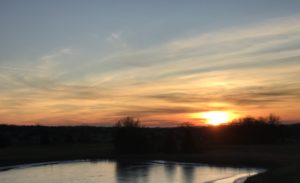 Endings and beginnings require pause for reflecting back and projecting forward.  Review the past to better reaffirm the future.
Regardless of what this past year has been like or what it delivered, it's helpful to keep in mind that we all have our share of self-doubt, temporary setbacks and times when the obligations of everyday life can feel like a succession of detours and roadblocks to our desired success. Yet, we persist and persevere, slowing down perhaps, but never giving up on doing what it takes to reach our priority goals!
A new year is the perfect time to look back to assess & calibrate elements that need changing. With increased awareness, we can identify habits, activities, circumstances, distractions, as well as the people who hijack our attention, and drain our energy. Awareness helps us to better plan and chart our course moving forward to better manage, change, totally eliminate, or at least minimize those aspects that subvert our potential to succeed at work & in our life in general. Doing so frees up our finite energy, focus and commitment for aiming on what matters most.
As we project forward into 2020 – it's also crucial to identify what has worked well & determine how can we replicate, and do more of that to expand on the successes we experienced thus far.   Having taken inventory we can more readily plan, prepare & implement improved strategies for the initiatives, project and undertakings to assure progress towards achievement for this year's priority goals.
Endings offer opportunities for glancing back to review & assess so we can better position for new beginnings with forward focus towards progress & growth on our priority achievements!
Your Life Compass |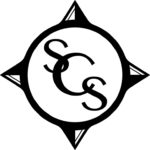 Success Calibration System™