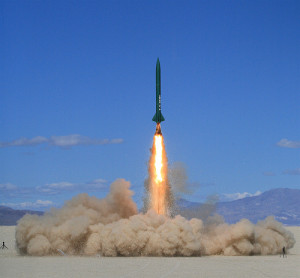 "You are successful the moment you start moving towards a worthwhile goal." Charles Carlson
Spring, the season of growth is a perfect opportunity to start the trajectory towards goals that are profoundly important to you, goals that will significantly improve quality of life.  The beginning is always the hardest.  A rocket ship launching takes tremendous effort and energy.  Yet, that first step, the taking of action, however small, will create its own momentum, to scale down any fear as it surface!
What goal do you deem 'worthwhile' enough to be willing to fight the first of many battles to achieve it?  The first step is to identify and articulate each one.
Your Life Compass Coaching ~ Orienting For Success™