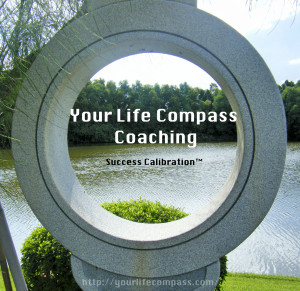 We develop and deliver  Success Calibration™ coaching programs enabling personal and professional success for high achievers, entrepreneurs, and start-up companies.
We believe that success is not a chance occurrence, but a process of choice, decision and planning for daily execution for progress towards the vision of intended goals.
Our programs and methodologies are founded on research findings across several fields of study on professional and personal development and growth, and our long time experience with clients generating consistent, successful results in goal achievement.
YLC provides personalized programs to help you and your teams Calibrate To Succeed™. We offer life and business motivation and productivity coaching. Services include training, workshops, presentations, and consulting for planning, change management and integration of foundational and advanced success keys and components.