Your Life Compass mission is to upgrade each client's relationship with life and priorities – personally and professionally.  Our client centered coaching and training provides the benefits of a meaningful, productive orientation toward oneself and our priorities in relation to the world around us.
Our Success Calibration System™ develops an improved self-management mindset.  A mindset that is proactively priority focused for achieving the personal and professional goals of the highest significance.  Our SCS is founded on a blend of best practices, cutting-edge scientific findings, underscored with our long-time experience helping clients create transformational results in achieving personal and organizational goals for success.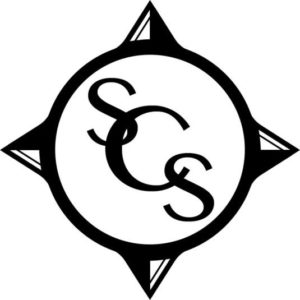 Your Life Compass' Success Calibration System™ strategically and synergistically mobilizes your intrinsic Success Compass, to guide and fuel what you care most about, in every part of your life.  Our system delivers the process for investing and aligning your valuable resources, skills and talents for the achievement of your highest priority success goals and milestones.
Your Life Compass Coaching  provides services and programs geared for the small business owner, as well as the full management and leadership range, ready to commit to their personal and organizational success milestones. We specialize in customizing programs for specific team training, improving employee engagement, performance, and retention.  We also offer topical workshops and presentations, individual and group coaching and are available for consultation.
We look forward to your inquiry about how we can be of service and value to you, your team and  organization.