Your Life Compass Coaching developed and delivers the Success Calibration System™ programs for business and personal development.  The system is founded on a blend of business best practices, as well as cutting-edge scientific findings; in addition to our long-time experience helping clients create transformational professional and personal results on their priority goals for success.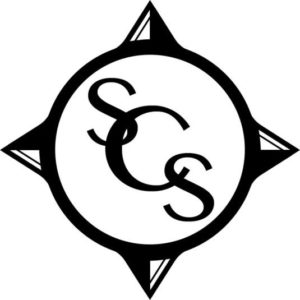 The Success Calibration System™ is a strategic, synergistic achievement system, worthy of your highest aspirations and goals. Your Life Compass Coaching equips you with a personalized Success Compass to drive and fuel every part of your life, career, business to reach further and higher beyond your current status quo.
Our services and programs are geared for small business owners ready to commit to their next level of success, as well as the management range of executives on the rise to senior management.
Your Life Compass Coaching  provides customized programs and services to help you and your teams calibrate for success. We offer individual and group coaching as well as training, improving the crucial factors driving successful engagement, performance, productivity, and profitability. Services include training, workshops, presentations, and consulting.
Success is not a chance occurrence!  The SCS delivers the process for investing and aligning resources, skills and talents for the achievement of priority success goals.